Empowering connections with the best open-access networks in the world
It's time for a total rethink
X3T was established by Granahan McCourt Capital, a global leader in technology, media and telecommunications, committed to delivering world-leading infrastructure to dramatically expand opportunities and rethink the modern world.
"For over 30 years, Granahan McCourt has introduced a series of industry firsts to help revolutionise the telecoms sector, leading to its role building the first iterations of open-access networks all the way through to today, designing, building and operating one of the largest open access networks in Europe."
Seizing the opportunities that wholesale networks provide, throughout GMC's journey, one challenge has stayed the same: finding technology solutions in the market that are designed with inherent knowledge of operating high performance open-access networks.

With the only options proving to be cost prohibitive or simply lacking functionality, technology has failed to meet the industry's desire to enable open-access platforms and unlock this attractive business model.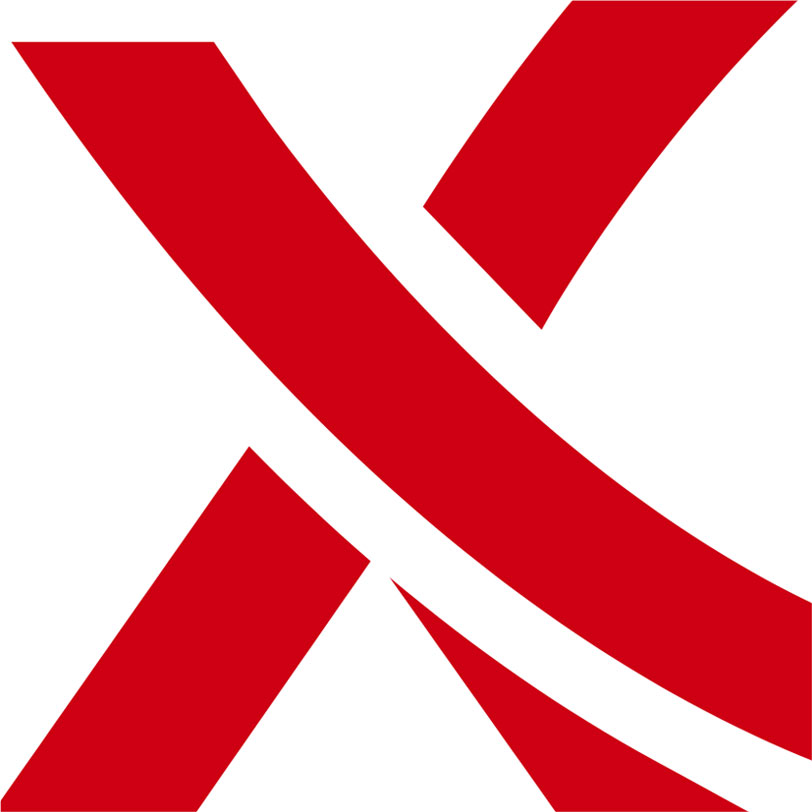 Best-in-class solutions created from experience
X3T was established by Granahan McCourt Capital, a global leader in technology, media and telecommunications, committed to delivering world-leading infrastructure to dramatically expand opportunities and rethink the modern world.
Over 60 global and specialist Internet Service Providers accredited and connected to the X3T platform
Unparalleled speed, cost and efficiency of integration
Unlock scalability and drive penetration
This platform, X3T, is now being made available as software-as-a-service to unlock opportunities across the telecoms industry, helping infrastructure investors, network operators and Internet Service Providers to capitalise on the prosperous trend towards open access wholesale.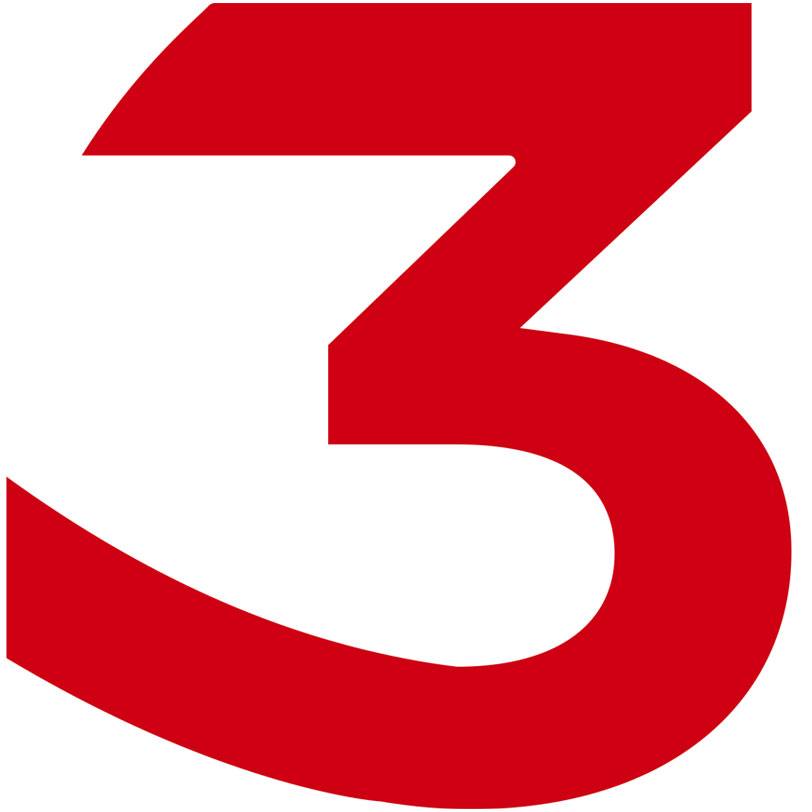 The move to open-access wholesale is underway, but who will capitalise in this disaggregated market?
Large Incumbents
Face growing competition which threatens dominant market share
Cumbersome technology infrastructure means change is slow and costly
Established Altnets
Original busines model as a retail operator has struggled to achieve take-up
Grown through M&A which has compounded legacy technology problems
See the attraction of open-access wholesale model, but require fundamental changes to capitalise
Startup Altnets
Well-financed to achieve milestones in network construction
Lack market penetration and ability to drive take-up
Actively evaluating technology infrastructure to make move to wholesale open access
Must prove to investors that business model will utilise network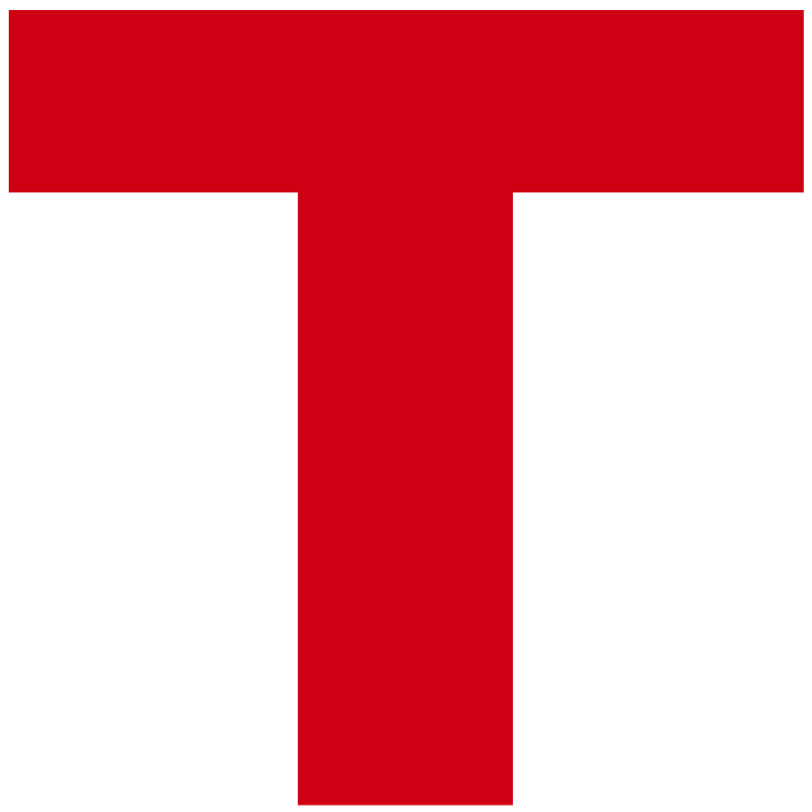 Seize the opportunity of open-access wholesale
In this disaggregated market, competition is rife with new and existing Altnets landing significant investment to fuel network expansion.

Taking a well-trodden path, networks have typically been established to operate as a retail – direct to the consumer – business model.

Experiencing the myriad challenges of driving take-up and utilising the network asset, the model is in need of a total rethink, resulting in more and more infrastructure providers seeking to make the move to an open-access wholesale model.
With X3T, networks owners and Internet Service Providers can infinitely scale their reach and empower connections.

- David McCourt, Chairman of X3T
Consumers
Want access to gigabit fibre connectivity to meet demands for performance, reliability and bandwidth
Insist on exceptional customer experience with seamless connections, real-time network information and high quality customer care
Internet Service Providers
Seeking access to the latest and best infrastructure but finding it's too cost prohibitive to connect to hundreds of network providers.
Network operator
Whether a startup or established network operator with a retail business, innovation is needed to improve penetration and usage of the infrastructure
Want access to top global service providers in a simple and cost-effective way
Continue to operate your retail business while scaling penetration with open-access
Network investors
Driving demand for a simplified business model which open-access wholesale supports, removing the headaches and reliance on retail operations.
Increase utilisation of current and future network assets with open-access wholesale approach, enabling seamless integration unencumbered by legacy technology
ISPs can now connect to a single platform and gain access to multiple networks, while retaining complete control over the reliability and performance of the networks they're selling services on
Seamless and scalable solutions that enable greater connections
Frictionless Connections
Remove all of the complexities of integration between Internet Service Providers and Open Access networks with purpose-build technologies built with decades of experience
Infinitely Scalable
Utilise scalable, robust and secure cloud-based technology infrastructure to grow your customer base
Customer Focussed
Technology enabled solutions unencumbered by legacy systems to help you obsess about creating industry leading customer experiences
Operational Excellence
Underpin your operations with industry leading service level agreements and key performance indicators, while lowering your cost base and driving revenue growth
Contact Us
Looking for more information?
Contact us using the form below and we will be in touch shortly.